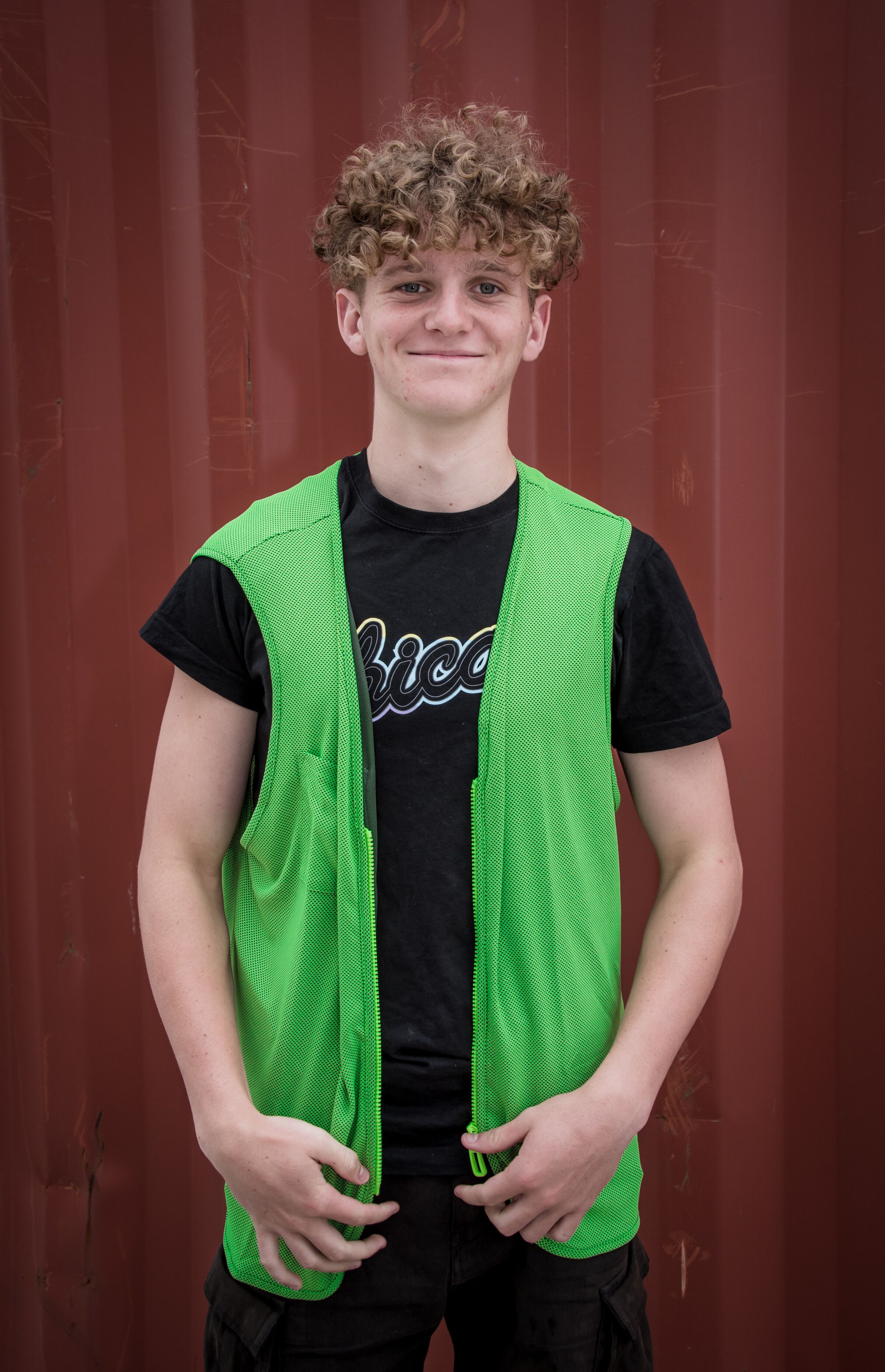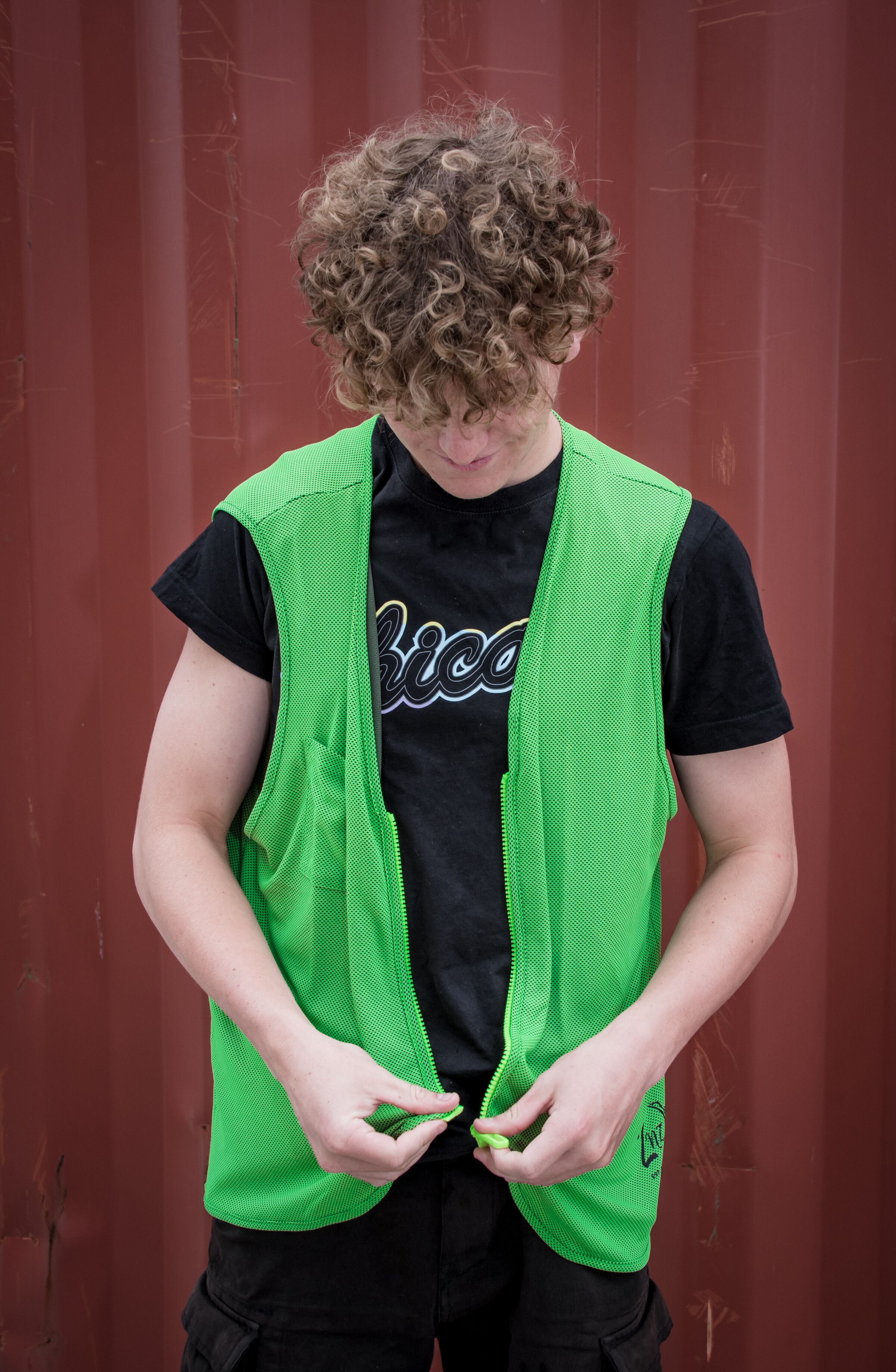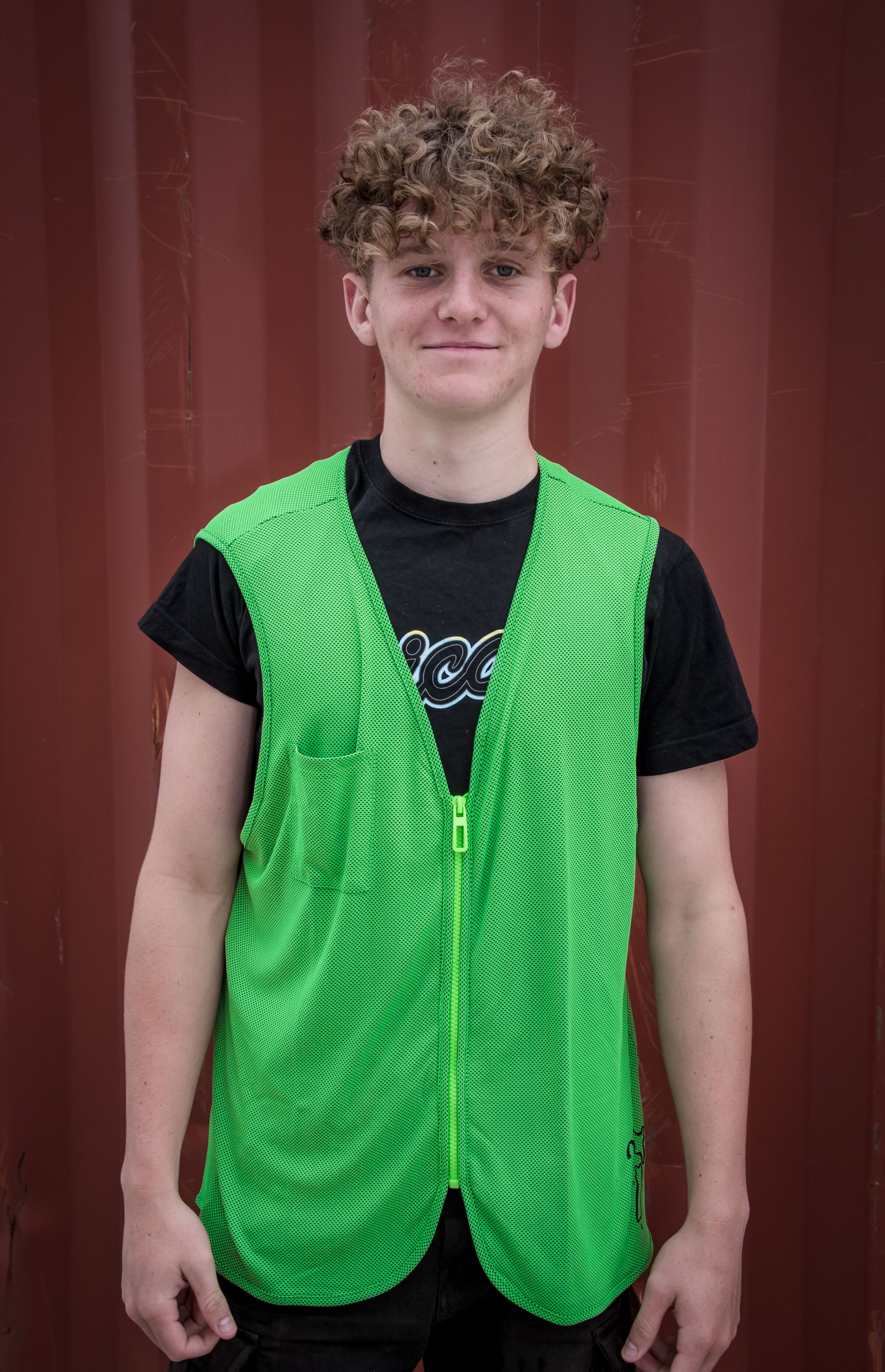 Cooling Vest
2wel
$50.00
or 4 interest free payments of $12.50 with
learn more
2wel cooling vest features a super evaporative COOLMAX material to absorb water which then evaporates slowly for an instant, long-lasting cooling effect.
Advanced COOLMAX technology.
Instant cooling relief - run underwater for one minute or until saturated, wring out excess water for drip-free cooling.
Long-lasting - can last for 4 hours on a single soak, simply re-wet to increase the cooling duration.
Reusable and machine washable - air dry until the material is stiff, re-wet until soft. Machine washable with mild detergent and air dry.
Heat stress prevention - reduces the effects of heat exhaustion and fights fatigue while working or playing in the heat. Can also be used to help bring down fevers, hot flashes, or night sweats.
SKU: 10000-8